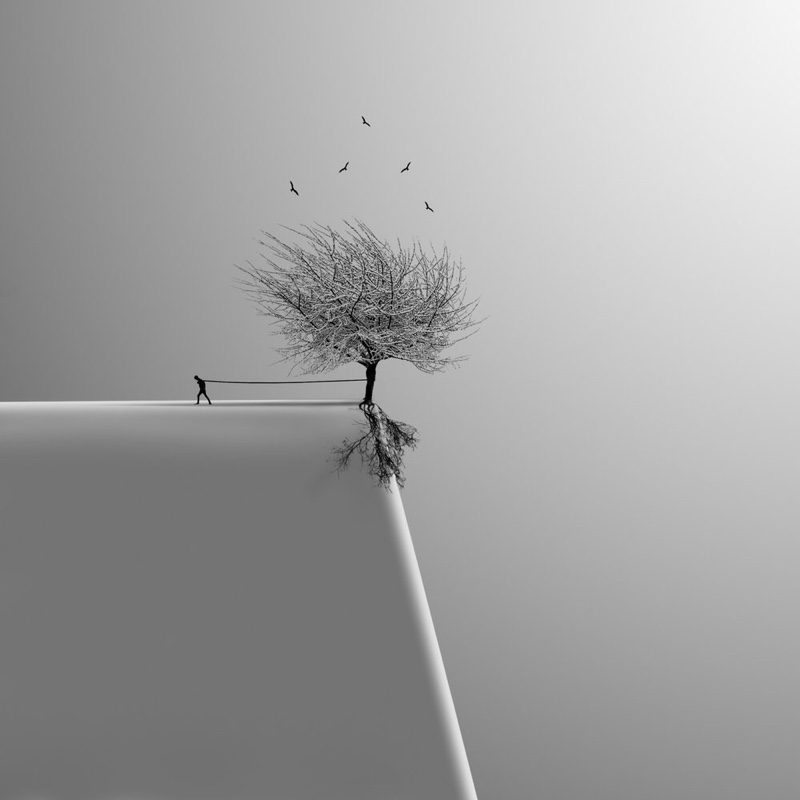 1. He is free from anybody, only owns Christ.
2. He has the strong sense of calling that he will win people to Christ.
3. With the calling, he is willing to sacrifice himself to be a servant of all, even to the extent that he wants to identify himself with other people, other culture and other tradition.
4. But in the meantime, he is very clear of his own moral standard: he is not bounded by the Jewish law; he is also not lawless but under the law of Christ—love God and love people.
5. With this balance, he can become all things to all people, by all means save some.